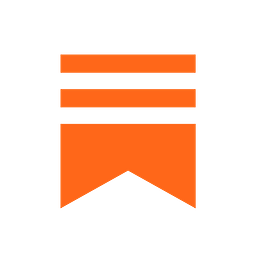 Notes from a Small Press
Anne Trubek
Created 14 Oct 2019
Think of these as signatures, unbound. Thoughts, explanations, and screeds about the publishing industry by Anne Trubek, founder of Belt Publishing. For the bound version, pick up "So You Want To Publish…
Latest Posts
I'm having a January sale on annual subscriptions! For 15 bucks, you can support my newsletter—and me!—through 2023. That works out to pennies per newsletter. Not much for you, but, if enough of you s...
The announcement that Bookforum is closing launched a tsunami of tsoris on the increasingly spare and angry platform (or, according to Musk, "traditional publisher1") twitter. The reason seems to be a...
Phew. With the release of the Cincinnati Neighborhood Guidebook last week, Belt Publishing published its final book of 2022. And what a way it was to end the year: look at this crowd at the launch par...
HarperCollins workers are on strike. I've been keeping up with this news through the twitter feed of the strikers (@hcpunion), and reading substacks, including , which sent out a great guest post by s...
I lived in Ohio from 1997-2022. For the first stretch, I was arrogant about my powerful vote. Not only was the state the swingiest ("as goes Ohio, so goes the nation"), but elections often came down t...