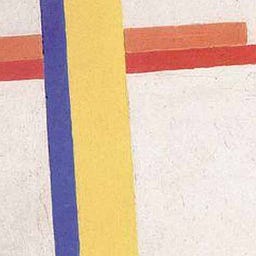 Novum
Anton Stjepan Cebalo
Created 10 Dec 2021
A newsletter on the interregnum. Exploring the three dimensions of our transitional period: the global, the state, and the social.
Latest Posts
Minimum Monument (also known as Melting Men) by Néle Azevedo, 2002. Subscribe now Recently, I had the pleasure of reading Mass Affect: War and the Global Synchronisation of Emotions by . Building off ...
Subscribe now I recently came across the phenomena of ant mills. They happen when a section of army ants breaks off from its colony. Losing the ability to track pheromones, they instead begin to follo...
Intermission (also known as Intermedio) by Edward Hopper, 1963. Subscribe now One of the most discussed topics online recently has been friendships and loneliness. Ever since the infamous chart showin...
Earlier this year, I was sent a few sections from Ernst Bloch's three-volume series The Principle of Hope (1954) as part of a reading group. It has stayed in my thoughts ever since. It's also inspired...
Fool's Cap Map of the World (c. 16th century) — considered 'one of the biggest mysteries' in the history of Western cartography, its creator remains unknown. It depicts the world wearing a fool's cap....