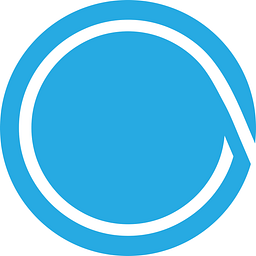 Owtcome
Krasi Bozhinkova
Created 10 Feb 2021
Strategic design and collaboration engines
Latest Posts
Are you willing to be constantly confronted by how "wrong" you are? This question is extremely uncomfortable to answer. Most people avoid thinking about it entirely, but it is worth some attention, es...
Did curiosity REALLY kill the cat? The quality of one's life is deeply influenced by the possibility of developing an appetite for learning and exploration. With it, we create unique and rich relation...
One Metaverse giving rise to countless metaverses seems to be the direction in which we are going Almost a year ago, I wrote a brief article on the paradigm shift that needs to happen for the Metavers...
The Helsinki Bus Station Theory: you will greatly benefit from staying on the bus! Humans are natural problem-solvers. But without a strong intuition that prompts you to recognize something as problem...
The three archetypes - The Fool (left), The Sage (Middle-back), and The Magician (Right) - can be different people in a room as well as different roles a person can fulfill depending on the type of wo...