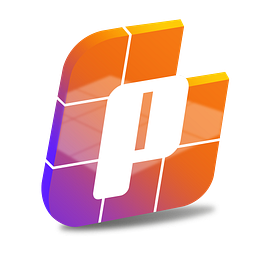 Platformer
Created 29 Mar 2019
News at the intersection of Silicon Valley and democracy. On Monday, Tuesday, and Thursday at 5PM Pacific.
Latest Posts
"facebook logo on an open door, digital art" / DALL-E Two years after he was suspended for leading a violent insurrection against his own government, Donald Trump has regained access to Facebook and I...
"a leg kicking the google logo like a soccer ball, digital art" / DALL-E Today let's talk about a major new antitrust case against Google, and the increasing likelihood that something at the company i...
"cyberpunk illustration of a robot crossing a chasm" / DALL-E Today let's talk about some significant developments in the race to build a big business in artificial intelligence, and some of the bigge...
"vaporwave portrait of a gavel on fire, digital art / DALL-E" Today, let's talk about how tech giants are preparing for a coming showdown at the Supreme Court — and whether their latest arguments are ...
For the past several months, Platformer has covered every twist in the story of Elon Musk's takeover of Twitter, from his first day on the job to his increasingly risky ideas to save the business. And...