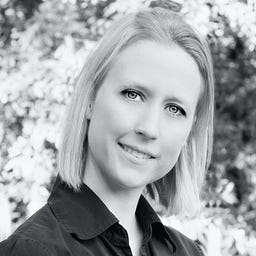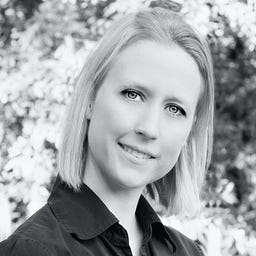 Allison McKeany
Dietitian and mom-approved techniques to feeding yourself and your family well.
Created 20 Mar 2022
Pinto Bean Tostadas

Photo by Tijana Drndarski on Unsplash This is the first of a set of recipes that will come out once a week, mid-week. I promise to get straight to the recipe (no long intro to scroll through) and prov...

Are You Going to Eat That?

Photo by Ello I'm an obsessive food saver. A scrap of this? A bite of that? I'll keep it, thank you very much. Those dribs and drabs will be used somehow, you can be sure of that. I cringe to see food...