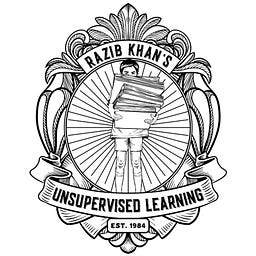 Latest Posts
On this episode of Unsupervised Learning Razib explores the history of China through the lens of genetics and ancient DNA. This podcast is a companion to the recent two pieces, Genetic history with Ch...
Depiction of East Asia's first modern humans Subscribe now This piece extends on part 1: Genetic history with Chinese characteristics Sometime between 40,000 and 45,000 years ago, a few tribes of huma...
Subscribe now Give a gift subscription Share Extended in part 2, Venerable Ancestors: untangling the Chinese people's hybrid Pleistocene origins. The first rock-solid date in Chinese history is 1046 B...
On this episode of Unsupervised Learning Razib discusses the origins of the people of Madagascar in a companion podcast to his two-part series on the genetics and history of the island. An ecologicall...
On this week's episode of Unsupervised Learning, Razib talks to Jonathan Anomaly, author of Creating Future People: The Ethics of Genetic Enhancement. Anomaly is currently the director of the Philosop...