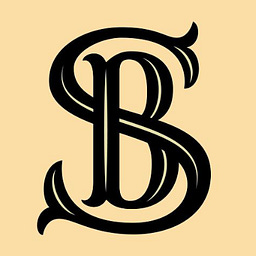 Scuttlebutt
Scuttlebutt
Created 23 Jun 2020
Studying high-performing serial acquirers through a Nordic lens.
Latest Posts
I'm happy to announce that I've joined the investment team at REQ Capital, based in Oslo. Future content will be published through the REQ website and LinkedIn. Thank you for your support and feel fre...
Decentralizing the M&A decision? 🤔 As many of you know, I recently wrote an updated version of my essay on Sidecar investing, with the following TLDR: What if you could partner with a group of world-...
Mergers and acquisitions are often viewed with some reservation among public shareholders. After all, most acquisitions fail to create value for the buying shareholders, especially on a per-share basi...
Nassim Nicholas Taleb defines antifragility in his book Antifragile as: a property of systems in which they increase in capability to thrive as a result of stressors, shocks, volatility, noise, mistak...
One of the key success factors for EVO has been market expansion by attracting a new type of player into the Live casino vertical partly via Game Show type games. In effect, EVO serves as a conversion...