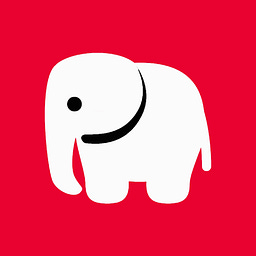 Secret Siam
Andrew MacGregor Marshall
Created 18 Apr 2020
Exclusive information and insight on Thai politics, history and the elephant in the room
Latest Posts
Welcome to the latest Secret Siam news roundup. As usual, regular news updates remain free for everybody to read, but premium content and analysis on Thai politics and history are for paying subscribe...
Once upon a time, when he reached the age of 67, a fabulously wealthy monarch celebrated the occasion by giving himself a special birthday gift — an official royal concubine. The thrice-divorced King ...
Welcome to the latest Secret Siam news roundup. For those who may have missed it, I recently published a detailed reinvestigation of the notorious blue diamond saga that blighted relations between Tha...
In June 2006, King Bhumibol Adulyadej marked 60 years on the throne of Thailand, amid an outpouring of adoration from millions of Thais and an impressive show of respect from other royal families arou...
My work is fully funded by my readers. If you find my articles useful, please subscribe, it just costs about the same amount as one meal a month, and your support allows me to keep doing this work. Su...