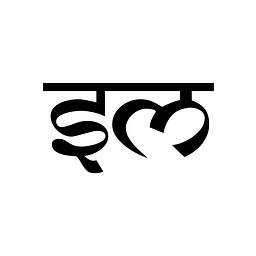 Spiritual Monday
Never Finished
Created 28 Dec 2021
Spiritual Monday is a tradition of grounding & dropping in on the first day of the week and being retuned. This newsletter is aimed at sharing the love with you on a Monday morning.
Latest Posts
Expression 56th Edition Happy Spiritual Monday! In the past 5 days I have had the privilege of sitting in the company of beautiful expressers of life. It has had a profound impact on my conscious mind...
Son Shine 55th Edition Happy Spiritual Monday! So, we are 3 months into this parenting journey, and I've felt like a little Quarterly Baby Review is in order. Just to clarify - there is no chance of l...
A Good Day 54th Edition Happy Spiritual Monday! Over my time of thinking, contemplating, philosophising and the like, I have aimed to do my best at avoiding using infinites, definites and similar ston...
New Year, New Yew! 53rd Edition Happy Spiritual Monday! Well, it's official now, I suppose: Happy 2023! As the years turn by and tick over, I feel that we are put in the position of re-evaluatng, revi...
A Year in the Box 52nd Edition Happy Spiritual Monday! 52 editions, 52 weeks, what a year it's been! Today in Australia it is Boxing Day, a day once celebrated for giving gifts to the poor who couldn'...