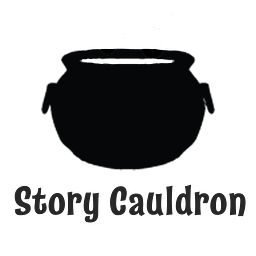 Jackie Dana
An eclectic brew of speculative fiction and random thoughts about storytelling
Created 07 May 2021
Welcome to Story Cauldron, where I usually talk about storytelling or share my fiction. Today I felt compelled to examine some of the new social networks that are popping up like mushrooms after a hea...
In Story Cauldron, I write about storytelling, share my fiction, and occasionally post updates about my own writing journey. Today I'll be sharing what I'm working on this November. Image created by t...
In this issue of Story Cauldron, I'm following up with a conversation that happened after my previous article about the AI image tool Midjourney. Midjourney design by author Will robots take our jobs?...
Readers Also Read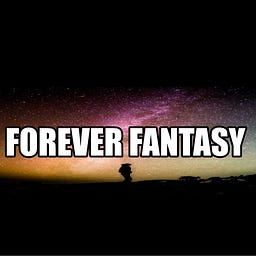 ForeverLand: A world where time and space are altered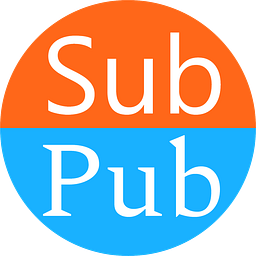 A Substack newsletter about Substack and newsletters. It could be about your newsletter! 😃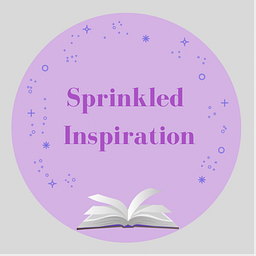 Writing and poetry prompts and audio newsletter