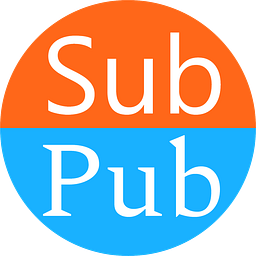 Subscribe now I've been on a bender into the non-Substack world. (Wait … there's a non-Substack world? 😲 Is it upside-down?) I'm working half-time for a company developing an ever-more useful (though...
Because Substack now allows TikTok embeds… Substack @SubstackInc You asked, we listened. From today, writers can embed TikToks directly into their posts. For readers, TikToks will play within the post...
Subscribe now When big things happen… a virus causes worldwide havoc for 2+ years one country invades another and threatens nuclear war a certain court opinion might change law and politics on a very ...
Readers Also Read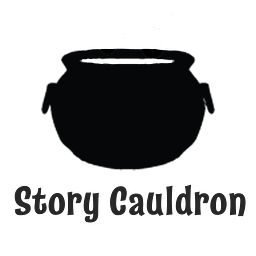 An eclectic brew of speculative fiction and random thoughts about storytelling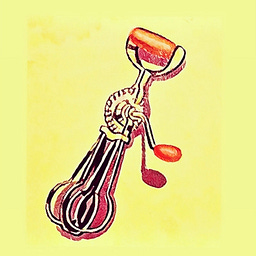 Baking, cooking and exploring as I time travel through the history, recipes and restaurants of the 20th Century.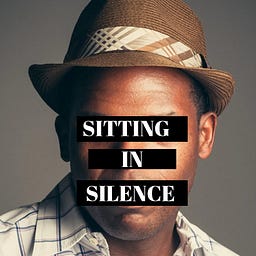 On writing, craft, worry & joy.