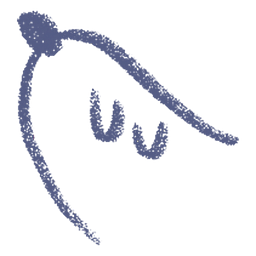 Chasing the Sundog
Michelle Jia
Created 23 May 2022
Move Slow and Fix Things. A weekly missive on culture, design, and life. Publishes Wednesdays.
Latest Posts
The front yard of Whale. Disposable film photography, circa 2018. For much of my time in the Bay Area — and certainly most of the years that counted — I lived with close friends in a house called Whal...
Wig by Tomihiro Kono. There's an essay that's been making the rounds in my internet milieu lately — probably because it seems to augur a turning point in popular culture. The essay is Brock Colyar's "...
Collage by Daniel K. Osborne. At the end of our walk — the damp night seemed to press us in a million places — I turned to my artist friend A and asked for a kiss. We had been playing characters all d...
My last romantic relationship ended in a snowstorm of practicalities. And in the midst of these — there was the question of who would take what, of how to sift one life from another by way of books di...
In every romantic relationship there are what I think of as "jewel moments" — dense whorls of time that make the entire enterprise worth it, even if it eventually comes to a painful end. One of the je...
Readers Also Read