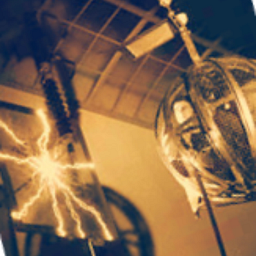 TDM
John Kendall Hawkins
Created 30 Oct 2020
Culture, Politics, Poetry
Latest Posts
AI image inspired by text sample from the poem below. Trust me says the leading monster up for a prize I can suck your light dry seven ways to sunday I'm predisposed to absorb the mind from your eyes ...
It's Black Friday again and I got no pay, and yet I feel the crave in me to spend. Where I'll get the dough I don't know. Knock over inconvenience stores, closed all hours of the day, like some urbane...
if you can't stand the heat stay out of the kitschen or join the pots and pans tumbling down the long stairwell if you don't want to hiphop dance get out of the ballroom or go stand with the girls sti...
Thanksgiving's here again -- let's fist-fuck the turkey after beating the living stuffing out of it. Let's give the white supremacists the dark meat bit. Ask me, we should sit around eating beef jerky...
My name is Ozymandias, King of Kings; Look on my Works, ye Mighty, and despair! Nothing beside remains. Round the decay Of that colossal Wreck, boundless and bare The lone and level sands stretch far ...