Ted Gioia
A trustworthy guide to music, books, arts, & culture by critic and historian Ted Gioia
Created 24 Feb 2021
Back around 2004, I embarked on a deep, immersive study of traditional blues—and spent several years focused on this one project. One of my first decisions was to track down all of the leading experts...
Below are 12 YouTube videos that I've been enjoying this week. Happy listening! Considering giving a subscription to The Honest Broker this holiday season—but only to your coolest friends. Give a gift...
A few weeks ago, we had our first open thread at The Honest Broker, and it was a big success. I'm now wondering why I didn't do this before. For our first 'Open Mic' I asked for recommendations of new...
Readers Also Read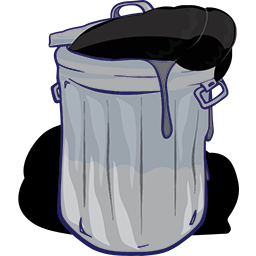 A newsletter about having fun online.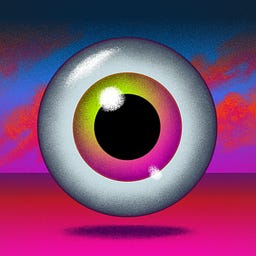 Explaining the weird new future, one newsletter at a time. Subscribe for a twice weekly delivery of internet culture, mega-platform grotesquerie, crypto conspiracies, deep forum lore, fringe politics,…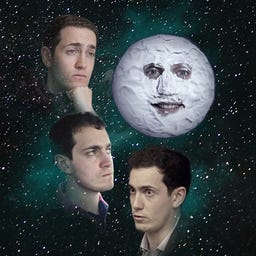 The Words of Ed Zitron, a PR person and writer.