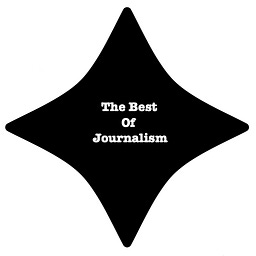 The Best of Journalism
Conor Friedersdorf
Created 01 May 2019
Links to exceptional nonfiction. Stay informed and engaged without the anxiety of endlessly surfing the web.
Latest Posts
Today's Selections Better Understand the American Trucking Industry (link) "What Happened When I Got Pregnant" (link) Deep Down Things in a Time of Panic (link)
Today's Selections It Never Existed (link)
This Week's Selections The Lab-Grown Meat of Singapore (link) The Conservative Who Wants to Bring Down the Supreme Court (link) No Place to Call Home (link) Truth Takes a Vacation (link)
Happy 2023 and welcome to new subscribers! Next week the Best of Journalism will once again feature human-generated photographs. Today's holiday image is courtesy of DALL-E. This Week's Selections Tra...
Need a truly last-minute present? Give a year of The Best of Journalism… Give a gift subscription Today's Selections Lofty Ambitions (link) Too Wild to Love (link) –– "A multigenerational Texas family...