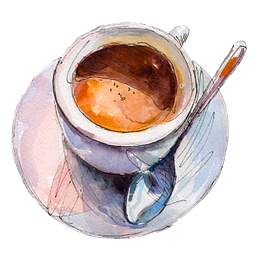 The Commonplace
Tsh Oxenreider
Created 27 Jul 2019
Noticing what's still beautiful, good, and true in the world. Because it's right there.
Latest Posts
Hey there, A few months ago they ("they"? No idea who, really) fixed the courthouse clock and its bell in our historic neighborhood, which now chimes every half hour and hour. At six in the morning wh...
Lex orandi lex credendi lex vivendi. What does this old Latin phrase mean? And what does it have to do with actual life? Lots, actually. These words represent an idea that's not only time-tested, but ...
The Thinker, by Auguste Rodin (1904) Our tendency is to assume that who we are is what we think, or perhaps what we believe. I know that I am a 45-year-old woman from the United States, a mother of th...
Hello! I'm not gonna lie... My brain is fried this morning. At the moment I'm typing I've been working on this lovely letter for literal hours, and there's very little to show for it. It's not because...