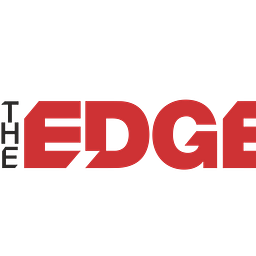 The Edge
Marvin Wynn
Created 15 Mar 2021
The Edge Comic
Latest Posts
Hello all and welcome to November. We are spending along on a few things. Packing of the Kickstarter packages. Ramping up for ComicsBurgh debut in Diamonds Previews in January. Beowulf Issue One Diamo...
Hello all, This Saturday October 1st is Buy Indie Comics Day. This is a day to celebrate Indie Comics. So if you can support some indie comics either through physical stores, online, or through crowdf...
Hello everyone. Wanted to share this weeks news. The ComicsBurgh titles The Edge, and Grant Lankard's Beowulf and Memoirs of the Morbid will be coming to the Diamond Previews catalog in 2023. This wil...
Just a reminder that issue five of The Edge launches tomorrow. The Reign of Chaos will run until issue nine. https://www.theedgecomic.com/shop I will also be making an announcement on The Spine Ticks ...
Hello everyone. Back from Terrific Con, it was a really great show and a lot of fun. Have a few minor updates. Scattered Nexus has launched on Kickstarter. The Edge is represented in the card set. Che...