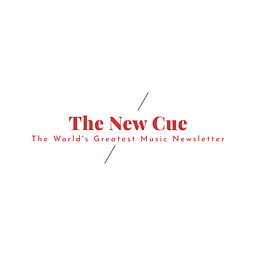 The New Cue
The World's Greatest Music Newsletter, delivered to your inbox every Monday, Wednesday and Friday mornings.
Created 27 Jan 2021
Good morning, It's Monday and Mondays are generally rubbish but we've got just the thing to catagorically un-rubbish your Monday. That thing is today's edition, that you are reading right now, in whic...
Hello, Today's TNC is a Recommender edition as per every Friday, but more than that it's a tribute to guitar trailblazer and punk pioneer Wilko Johnson, who sadly died this week. Niall revisits a trip...
Hello there midweek TNC crew! Today we've got a Story Behind The Song from the archives as Supergrass tell us how their classic 1994 debut single Caught By The Fuzz came to be. It's for subscribers on...
Readers Also Read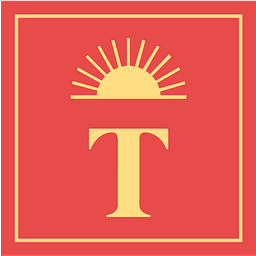 Sheffield's new quality newspaper, delivered via email. Join our free mailing list to get great local journalism in your inbox every week.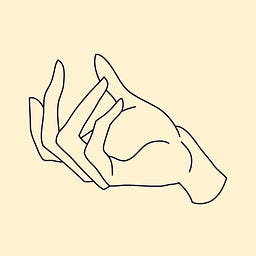 Discover new music twice a week, genre and language no bar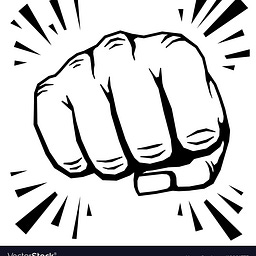 Honest media criticism from a complete arsehole.