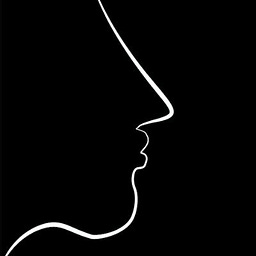 The Profile
The Profile features the best long-form stories on people and companies in business, tech, sports, entertainment, and more.
Created 15 Apr 2018
Good morning, friends! This is my favorite time of year because it's all about reflection. You get to look back on the year that's passed and create goals for the year ahead. As I thought about 2022, ...
For the Thanksgiving holiday, I'll be publishing a popular Profile throwback. Today's Profile Dossier is a reader favorite — and if you're new here, you may have missed it. There are many lessons in t...
Good morning friends, My daughter turned 1 this weekend (!), so I took the time to revisit the post I wrote in January — only two months after she was born. I remember writing it in those a fog of sle...
Readers Also Read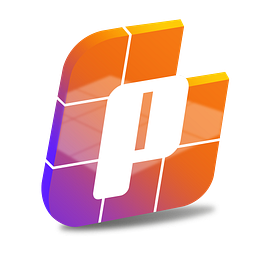 News at the intersection of Silicon Valley and democracy. On Monday, Tuesday, and Thursday at 5PM Pacific.
Free weekly updates!! Subscribe now!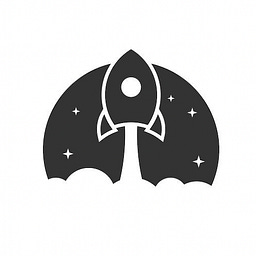 Your weekly newsletter for all things crypto, macro and tech.