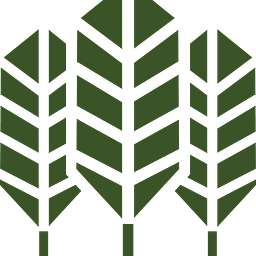 The Till
Mark Phillips
Created 25 Mar 2021
A weekly newsletter about volatility, advisory, and the markets
Latest Posts
The Do Lung Bridge burns over and over again. It represents distortion and chaos in the endless fog of war. Futility that rages on, purposelessly. When I last wrote about bridges, the cinematic refere...
Not many people do the laundry by accident. I've left more wool items in a hot dryer than I'm willing to admit, but I've never put a load in during a blind fit of propriety. Cleaning up is fighting ba...
"We make it up on volume" - First Citiwide Change Bank No matter what business you're in, doing more of a thing that makes you money, makes you more money. MoreVolume x MoneyThing = MoreMoney. Call it...
Thanksgiving is a time to get together with friends and family, and celebrate the people and things for which we are grateful. Even if the food is mediocre (don't @ me, I'd rather be eating steak in r...
Data is the lifeblood of markets. At the most basic level, a market is nothing more than the most up to date information about the best price someone is willing to buy for and the lowest price someone...