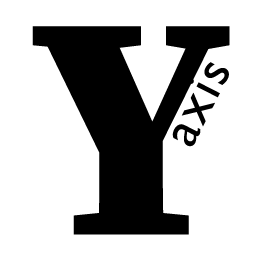 The Why Axis
Christopher Ingraham
Created 08 Jun 2021
Making data fun again
Latest Posts
I've joined the staff of the Minnesota Reformer. They're a fantastic independent non-profit news outlet based in the Twin Cities, and they've been looking to expand their coverage into the rural parts...
(Getty Images) Starting today, Minnesotans can legally purchase edible products containing up to 5 milligrams of THC per serving. To my knowledge that makes Minnesota the only state in the union to le...
A drought-damaged marina at Lake Mead National Recreation Area (Getty Images) Last month the water level in Lake Mead fell below 1,050 feet for the first time since the completion of the Hoover Dam in...
A plume of chemical smoke rises above residential buildings from the Delaware City Refinery April 11, 2022 in New Castle, Delaware. The refinery processes crude oil into transportation fuels and petro...
David Wallace Wells' rule of thumb: "Everything we burn, we breathe" (Getty Images) The American Medical Association is preparing to warn doctors and the public that indoor gas cooking stoves are a si...