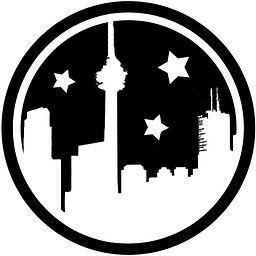 The Toronto History Weekly
Adam Bunch
Created 29 Dec 2021
Fascinating stories from the city's past, including murder, rebellion, scandal and plague — from the author of The Toronto Book of the Dead & The Toronto Book of Love. Plus all the latest heritage news…
Latest Posts
Madonna makes headlines in 1990 (image of her SkyDome performance via the Toronto Public Library) It's the spring of 1990. Toronto is changing. For more than a century now, it's been a notoriously bor...
William Faulkner & the University of Toronto during WWI (U of T pic: City of Toronto Archives) William Faulkner liked to drink. A lot. He once claimed all he needed to write was paper, food, tobacco a...
Michael Snow's The Audience (photo by me) If you live in Toronto, you know Michael Snow's work — even if you don't know his name. He's the artist who created Flight Stop (the Canada geese who soar thr...
Wow. 2022 is nearly over, which means the inaugural year of this newsletter is drawing to a close. I can't thank you enough for all the support you've given The Toronto History Weekly since I launched...
Charles Dickens & The American Hotel (via Wikimedia & The Toronto Public Library) One spring evening 180 years ago, a steamship pulled into Toronto's harbour. That, in itself, wasn't a notable event. ...