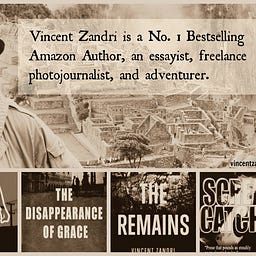 The Writer's Life
Vincent Zandri
Created 12 Aug 2020
Where you get exclusive content about my full-time writer's life (including my travels) plus the plain truth about publishing in the indie and hybrid era.
Latest Posts
This is by no means financial advice. You need a certified advisor for that. But my personal opinion is that now is the time to start investing in the one digital gold that can make a fulltime writer ...
All fiction writers need a website and a good one at that. I'm not happy with my present site even if it is a lot better than the one that preceded it. But this morning I decided to invest some of my ...
Ski day for me, but the slopes didn't prevent me from talking about something near and dear to all writers. The creative brain vs the critical brain. Thanks for reading. For a FREE novel, go to WWW.VI...
There's a reason why Joe Rogan boasts more viewers than all the mainstream news outlets combined. There's also a reason why fiction writers are getting rich by NOT publishing with the big houses or an...
This is a subject I just can't get enough of simply because there are too many amateur writers out there who are willing to work for free. What's worse, is there are so-called professional writers who...
Readers Also Read
Home of Literature, Journalism, Culture, Poetry and Food/Drink.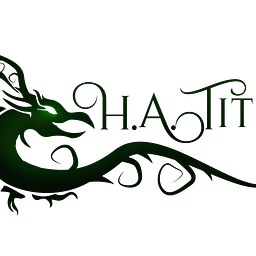 H. A. Titus's sporadic newsletter, containing writing updates, book-talk, and geekery.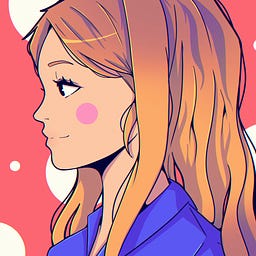 Susan Rigetti's thoughts on pretty much everything.