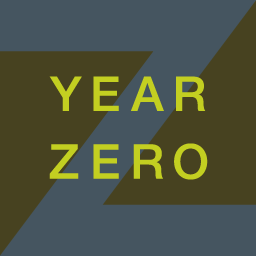 Toddler with teddy bear in bondage gear, Balenciaga ad. What follows is the second part of a multi-part series of memoirs about the sexual constitution as premises and motives drawn from Queer Theory ...
A family court stripped Jeannette Cooper of custody and visitation rights to her trans-identifying daughter in 2019. In order to restore her access, Cooper must affirm her daughter's transgender ident...
Scott Newgent is a 47-year old woman who underwent a series of surgeries at the age of 42. She is the author of the following striking passage from a Newsweek article published in 2021: "I am a 48-yea...
Readers Also Read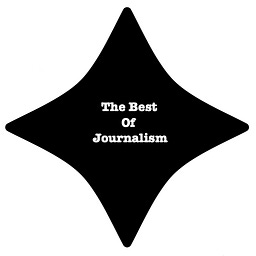 Links to exceptional nonfiction. Stay informed and engaged without the anxiety of endlessly surfing the web.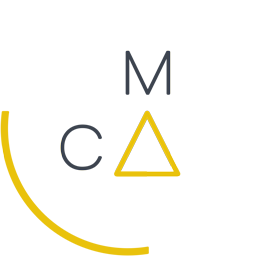 Science, Culture, Reason, Public Policy, & Fascinating Ideas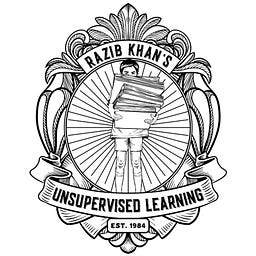 Conversations on genetics, history, politics, books, culture and evolution