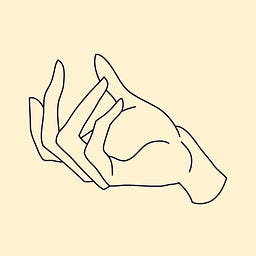 What's Curation?
Nikhil Rajagopalan
Created 01 Mar 2022
Discover new music twice a week, genre and language no bar
Latest Posts
Hey folks, There's a saying that you never remember the origin story of some of your best friendships. The more you think about it, the fuzzier it gets. The same goes for my best friend on Substack—Lu...
Hey folks, The days are surely getting shorter here in Toronto, and the sun is now setting at 5 pm. If you've lived near the equator for most of your life, you'll be used to the usual 6 pm sunset and ...
Hey folks, As the newsletter grows, it's getting attention from start-ups who want to help me monetize beyond the subscription tiers that Substack comes with. Sponsorships usually demand thousands of ...
Hey folks, I don't know about you, but I'm starting to lose that ability to pull all-nighters. Ah, I recall with fondness my reckless college days when I used to drink instant coffee in the late eveni...
Hey folks, It's a pleasure to introduce you all to my friend, Arunabh Satpathy, who recently started his Canadian chapter in Toronto. We met through a mutual friend and quickly discovered a common lov...