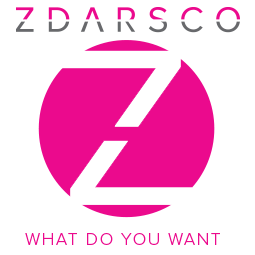 Zdarsco, Inc.
your ONE STOP shop for chip tips and chipomics (chip comics)
Created 12 Aug 2019
So! David Hunky Harper over at SKTCHD wrote a great piece about variant covers and the comic industry. Why is it a great piece? Because I'm in it, DUH. SKTCHD @sktchdcomic The usage of variants were a...
THE JOURNEY ENDS! Our final installment of CHIPCLASS is here, dealing with scripting and (ugh) artists! Watch, enjoy, LEARN, and share far and wide! Making these has been the most fun I've had in fore...
This week I participated in LIBRARYCON LIVE which was a virtual event featuring a lot of cool panels and discussions about comics, graphic novels and genre fiction! It's over now, but I don't want you...
Readers Also Read
earnest ramblings about comic books and whatever's on my mind.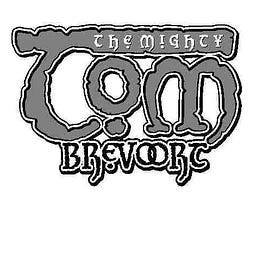 Stuff on the mind of the world-famous comic book non-entity Tom Brevoort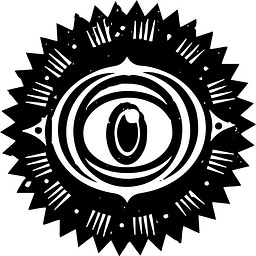 The Online Home of Khary Randolph & Joanne Starer: GlassEyeComics.Com